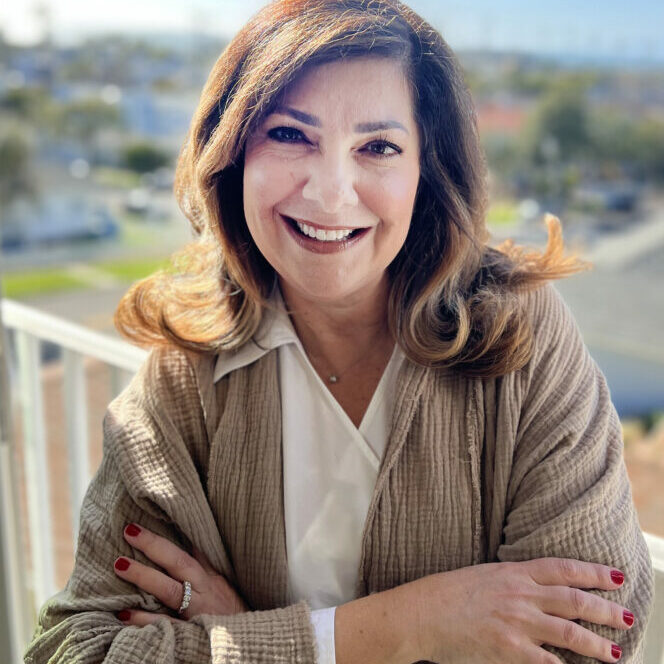 STACY
With a slant toward efficiency and operations, Stacy brings tools to developers that assist in streamlining the process, and ultimately saving time and money. With experience working with government regulations, Stacy uses that to benefit the client with tearing through the red tape and accessing local government staff.
310-372-8433, ext 102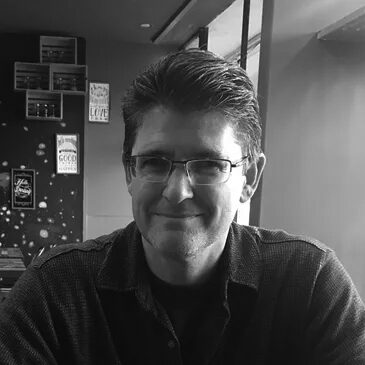 BRANDON
A recovering attorney, Brandon has been in the government regulatory field for 27 years, now using this experience to assist with navigating the bureaucracy landowners face.
310-372-8433, ext 101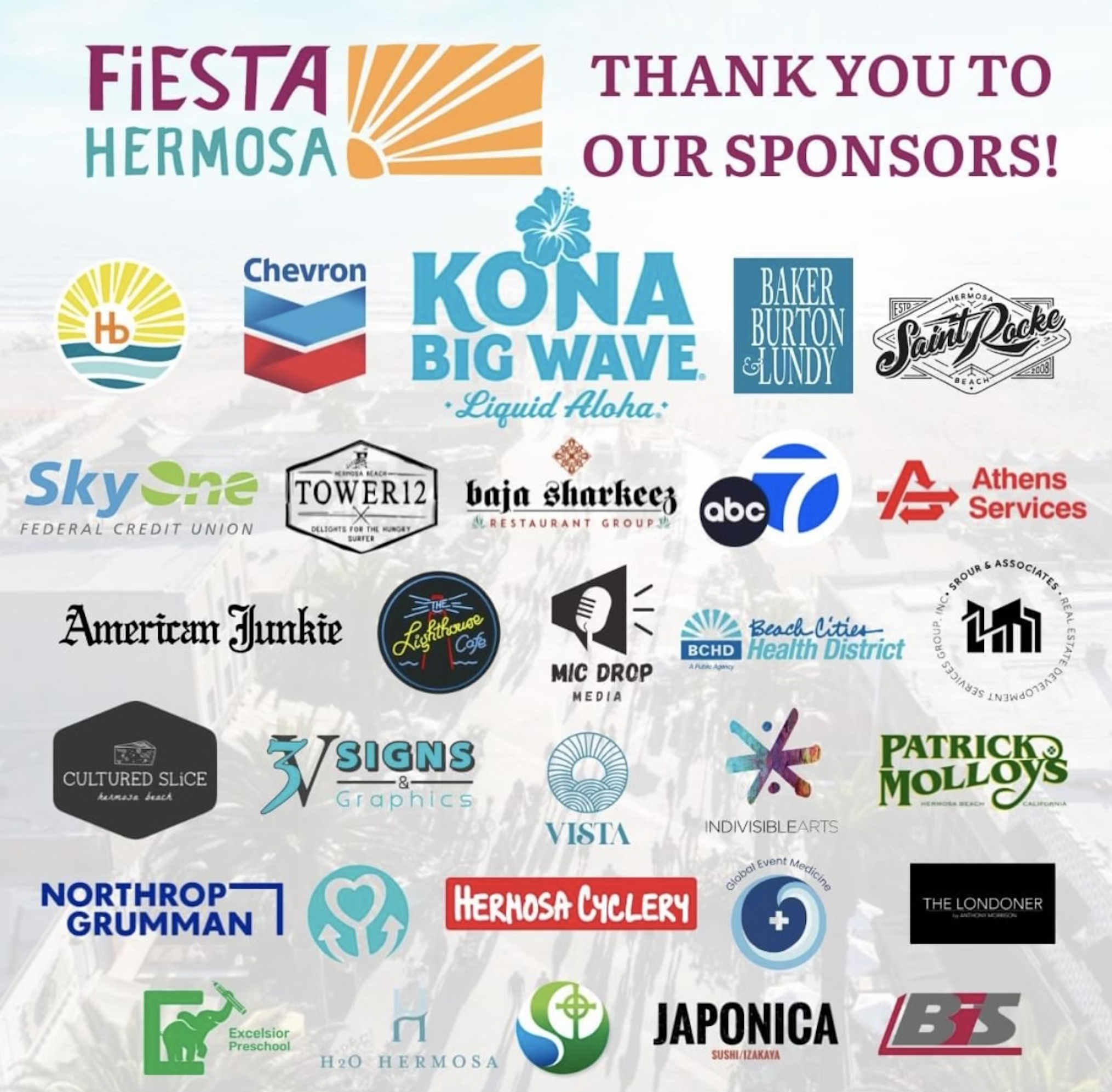 Srour & Associates is deeply committed to community involvement, recognizing the importance of giving back and making a positive impact. The firm sponsors community events, fostering a sense of togetherness and unity. By prioritizing community involvement, Srour & Associates cultivates a culture of compassion, responsibility, and social awareness, striving to make a meaningful difference in people's lives.